Network
Kocktails with Khloe
Bonus Part 1: Chef Sharone's Steak and Potatoes Prep
Kocktails with Khloe
Bonus Part 2: Chef Sharone's Easy Chipotle Lime Sauce
Kocktails with Khloe
Bonus Part 3: Chef Sharone's Steak and Potatoes Plating
Kocktails with Khloe
Chef Sharone's Kocktail of the Day: Le Grande Visage
Kocktails with Khloe
Bonus Scene Part 1: Not-Your-Average-Cornbread Recipe
" data-adtype="video">
Kocktails with Khloe
Bonus Scene Part 2: Not-Your-Average-Cornbread Presentation
Kocktails with Khloe
Bonus Scene Part 1: Lo Mein Noodle Sauce Recipe
Kocktails with Khloe
Bonus Scene Part 2: Street-Style Lo Mein Noodles Recipe
Kocktails with Khloe
Chef Sharone's Kocktail of the Day: The Darker the Berry
Kocktails with Khloe
Chef Sharone's Special Lamb Meatballs
Kocktails with Khloe
Chef Sharone's Lamb Meatball Gremolata
Kocktails with Khloe
Chef Sharone's Kocktail of the Day: Tokyo Soul
Kocktails with Khloe
Bonus Scene: Chef Sharone's Olive Oil and Lemon Vinaigrette
Kocktails with Khloe
Chef Sharone's Kocktail of the Day: I Woke Up Like This
Kocktails with Khloe
Chef Sharone's Kocktail of the Day: Smoky Eyes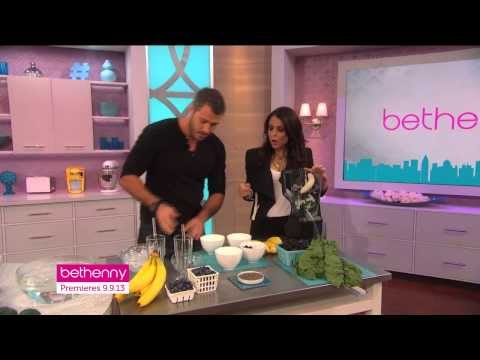 Bethany
Bethenny teamed up with Sharone to concoct a frozen drink kids love.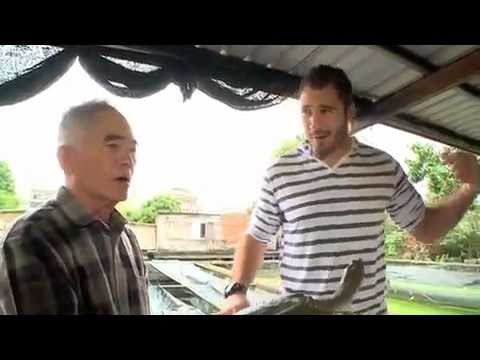 'Chef At Home' Reel
Chef Sharone Hakman cooking show teaser in Taiwan. Fox International Channels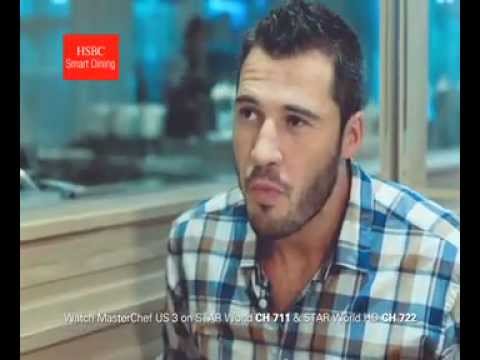 HSBC commercial
Chef Sharone Hakman HSBC commercial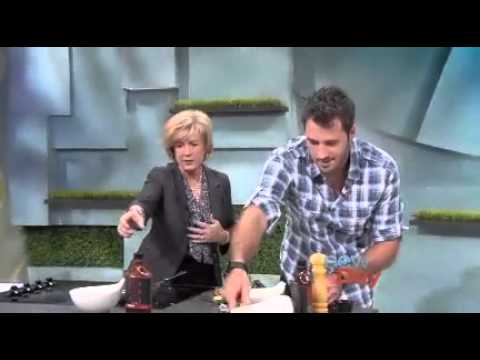 KING 5 - Healthy Eggs Benedict
Sharone shows us a healthy version of Eggs Benedict in the segment featuring his Hak's BBQ Sauce!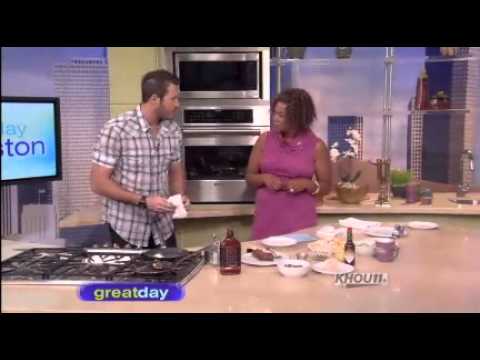 KHOU - How to Use Leftovers
MasterChef Sharone Hakman shows us how to create delicious meals from everyday leftovers.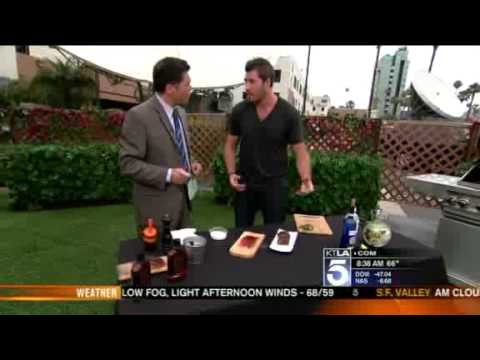 KTLA - Father's Day Grilling
Father's Day grilling recipes using his signature BBQ sauce: Cedar Plank Wild Steelhead Salmon!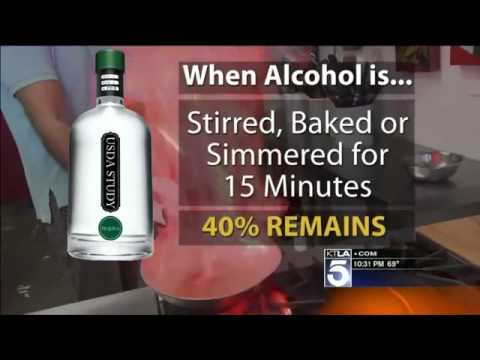 KTLA - One Tequila Two Tequila
Check out how tequila and shrimp go hand in hand ...and of course Haks BBQ goes hand in hand with everything!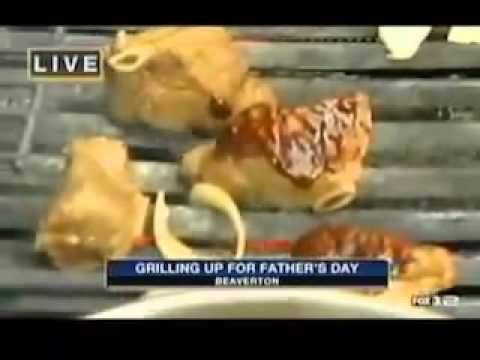 Good Day Oregon - Prosciutto & Apricots
Check out Sharone's recipe for Grilled peaches and Applegate Prosciutto!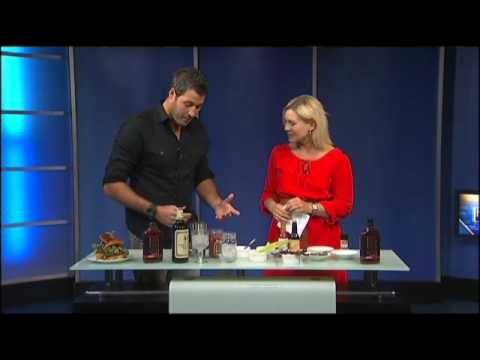 FOX 12 - Bacon Bourbon Bloody Mary
Sharone presents tips on mixing up the use of BBQ Sauce. Bacon Bourbon Bloody Mary's!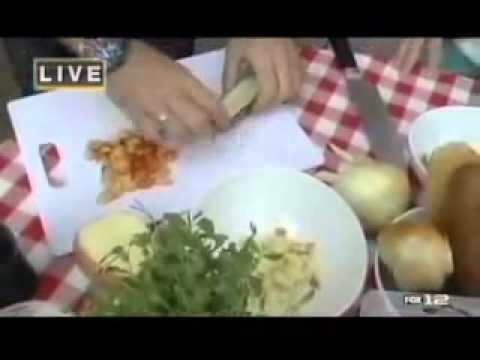 Good Day Oregon - Applegate Hot Dogs
Chef Sharone Hakman visits More Good Day Oregon and shows us how to grill up Applegate Hot Dogs.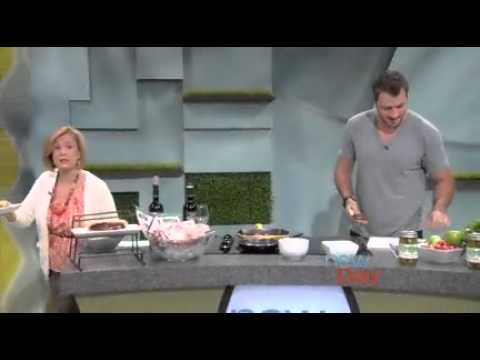 KING 5 - Spice Up Summer Grilling
Sharone gives us some simple ways to spice up an old grilling standby with these "kicked-up hot dog" recipes.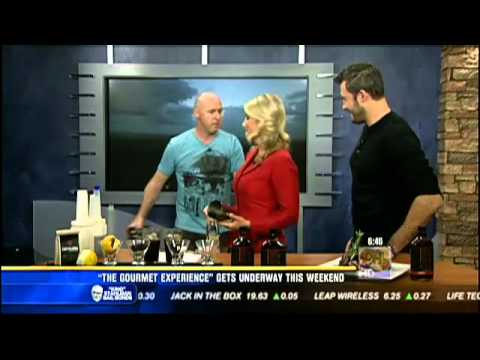 CBS - BBQ and Espresso Martinis
Chef Sharone Hakman shows us how to create delicious, bbq and mushroom filet.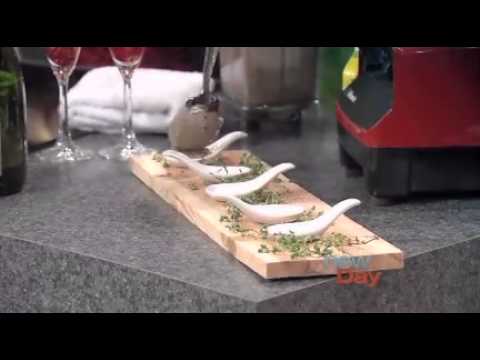 KING 5 - Easy Holiday Eats
Watch Sharone demonstrate how to take some of the pressure off of holiday entertaining.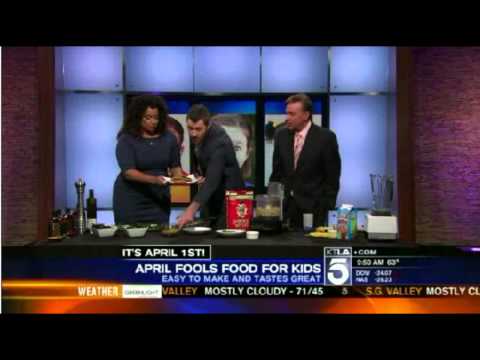 KTLA - April Fools for Kids
Sharone shows you how to trick your kids with sneaking in tons of nutrition in their everyday favorites.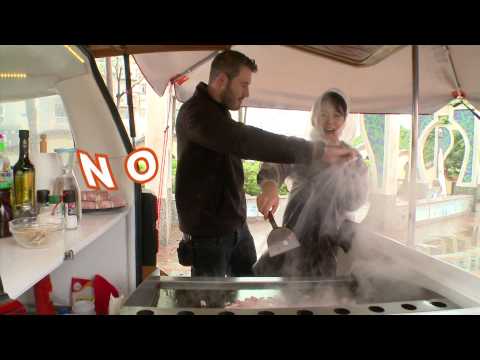 Start TV Taiwan Promo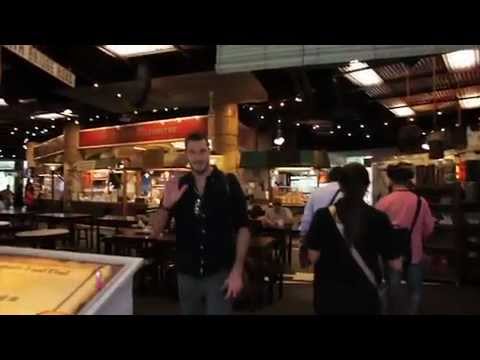 Sharone Hakman Singapore MC Commercial
---